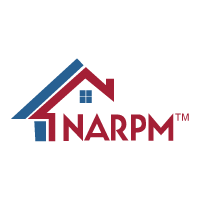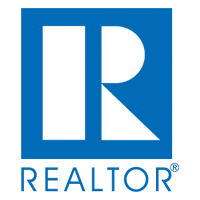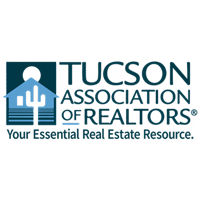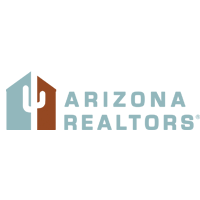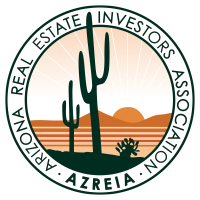 We handle the day-to-day management needs of your rental portfolio
Discover the RPM Rincon Story
Learn what makes us the best in class.
Work with a partner who puts your needs first.
1

It's Easy to Stay Connected with Our Staff
Our team wants to solve problems for you, not create them. We are easy to reach via phone and email, and we're always happy to help you solve your biggest headaches. Breathe easier knowing you have an expert on your side.
2

We Provide Unbeatable Convenience
By embracing digital account management tools, we've made it easier than ever before for both our clients and tenants to manage their accounts from afar. Online listings & digital portals help keep everything running smoothly ahead.
3

Tucson Renters Love Our Team, Too
Unlike some property managers that don't give tenants a second thought, keeping our renters satisfied is an important part of our management approach. Happy tenants result in fewer problems & keep turnover low!
4

Our Local Experience Says it All
From single family home owners to busy investors with multiple apartment complexes, we have seen and handled it all. We have the expertise and local experience needed to help you achieve your full earning potential.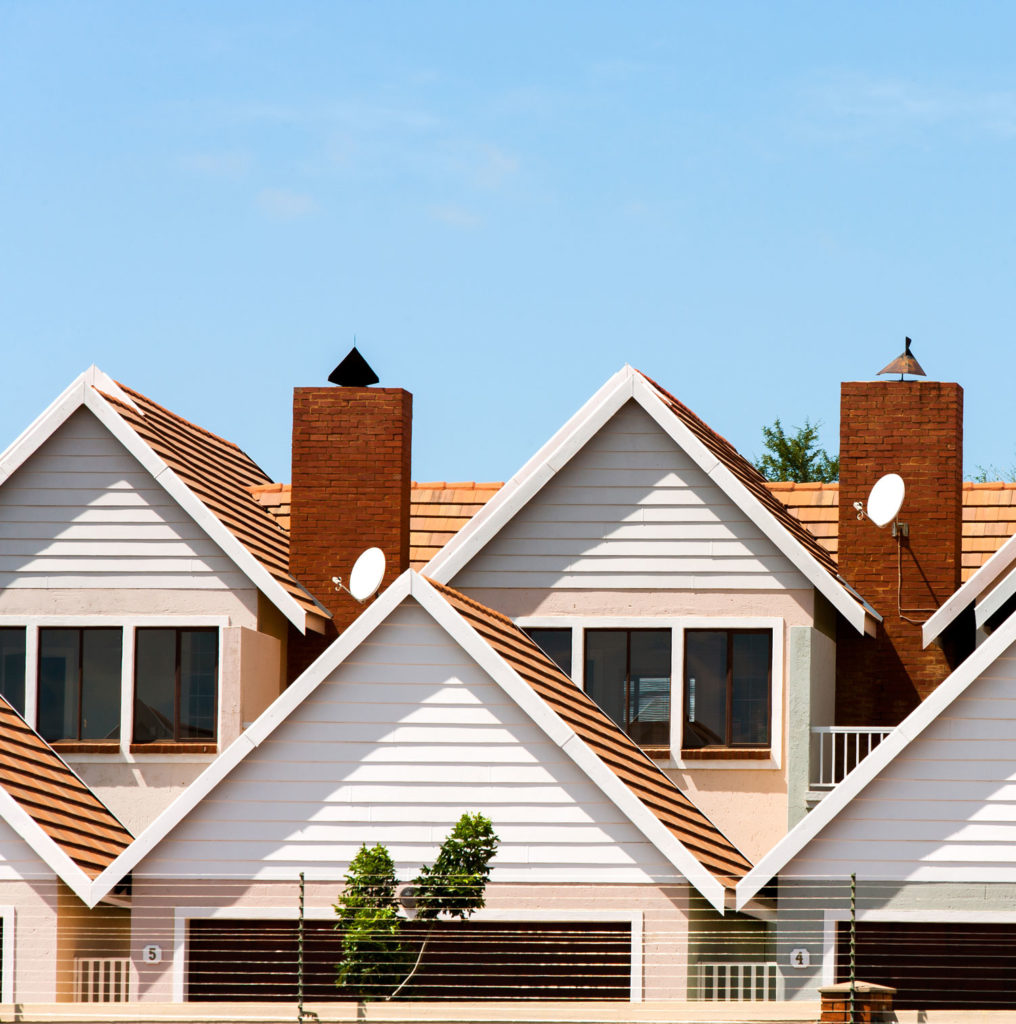 Tucson's Local Rental Property Experts
Work with our professional Tucson property management team.
At Real Property Management Rincon, we focus on providing full-service management solutions for property owners and investors across Tucson & the surrounding area. Our team of residential property management specialists understands the unique challenges of our local market, and we harness our expertise and knowhow to generate real results for your rental portfolio.
By choosing to work with RPM Rincon, you'll benefit from the best possible management service. Our Tucson team works exclusively with local property owners, but we enjoy hands-on training and support from the greater RPM network, the nation's trusted leader in residential property management services.
Learn more about how we can help with your rental home needs today. Call us to schedule a free consultation.