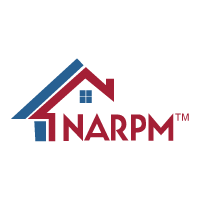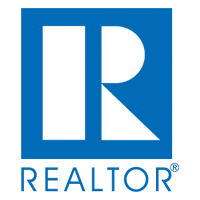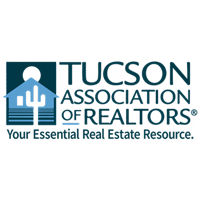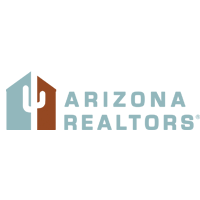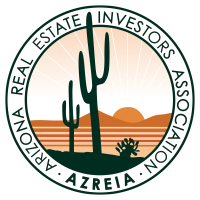 We handle the day-to-day management needs of your rental portfolio
Discover the RPM Rincon Story
Learn what makes us the best in class.
Work with a partner who puts your needs first.
1

It's Easy to Stay Connected with Our Staff
Our team wants to solve problems for you, not create them. We are easy to reach via phone and email, and we're always happy to help you solve your biggest headaches. Breathe easier knowing you have an expert on your side.
2

We Provide Unbeatable Convenience
By embracing digital account management tools, we've made it easier than ever before for both our clients and tenants to manage their accounts from afar. Online listings & digital portals help keep everything running smoothly ahead.
3

Tucson Renters Love Our Team, Too
Unlike some property managers that don't give tenants a second thought, keeping our renters satisfied is an important part of our management approach. Happy tenants result in fewer problems & keep turnover low!
4

Our Local Experience Says it All
From single family home owners to busy investors with multiple apartment complexes, we have seen and handled it all. We have the expertise and local experience needed to help you achieve your full earning potential.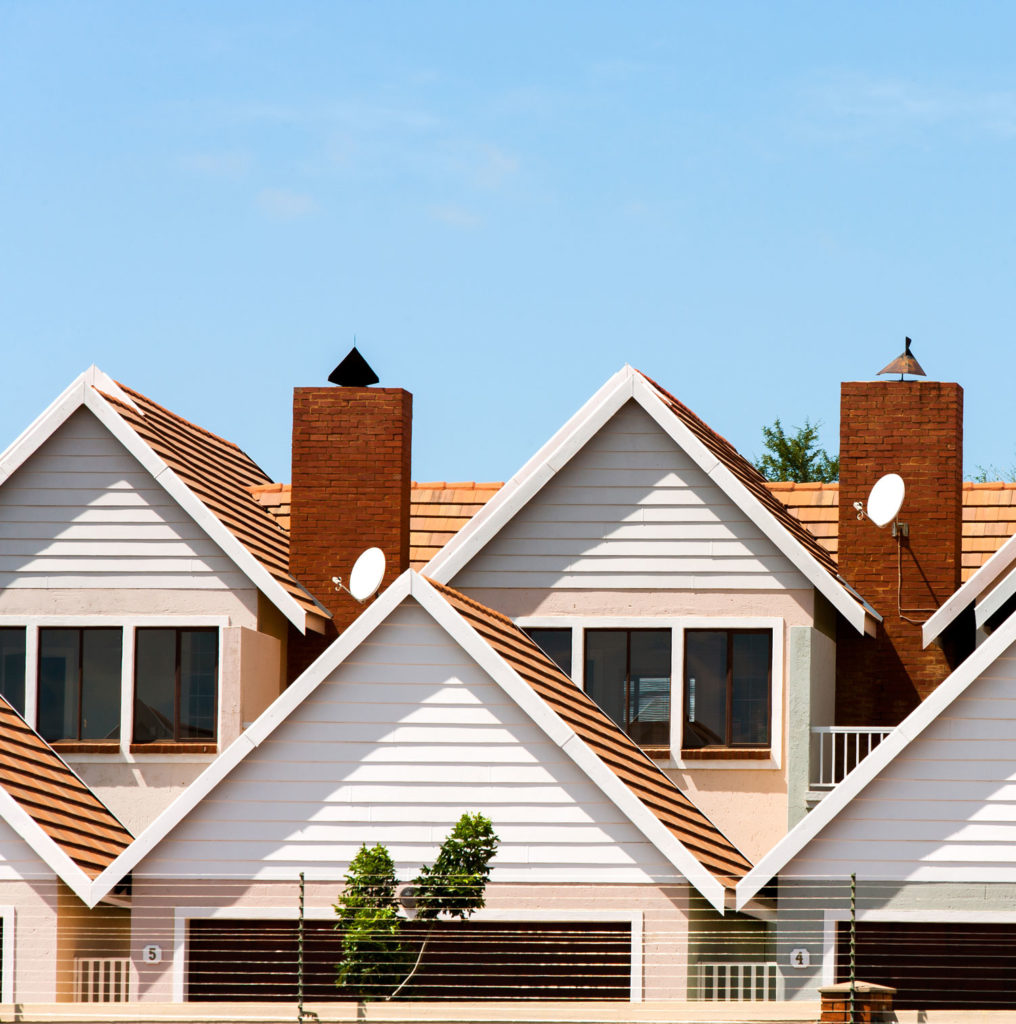 Tucson's Local Rental Property Experts
Work with our professional Tucson property management team.
At Real Property Management Rincon, we focus on providing full-service management solutions for property owners and investors across Tucson & the surrounding area. Our team of residential property management specialists understands the unique challenges of our local market, and we harness our expertise and knowhow to generate real results for your rental portfolio.
By choosing to work with RPM Rincon, you'll benefit from the best possible management service. Our Tucson team works exclusively with local property owners, but we enjoy hands-on training and support from the greater RPM network, the nation's trusted leader in residential property management services.
Learn more about how we can help with your rental home needs today. Call us to schedule a free consultation.
Tucson Property Management Agencies
Are you searching for Tucson property management agencies to help care for your investment properties? Real Property Management Rincon is an experienced property management company with over 200 locations throughout the U.S. We've managed everything from single family homes to condos to apartment complexes, which means we've seen it all!
To get your free rental analysis report, contact our property management agencies in Tucson AZ today. This report will tell you the current monthly value of your property, as well as how to boost your annual profits. And with our specialists helping determine the best rental rates, you can be sure that you'll be balancing your monthly income with low vacancy rates.
Arizona's Full-Service Property Management Company
As a full-service property management company, we believe our clients deserve a partner who will look after their properties and make smart decisions. This is why we think like property owners and keep our clients in the loop about their investments. We would expect the same!
You can also count on our Tucson property management agencies to go above and beyond to make sure that both clients and tenants are happy. Many other property management companies don't look beyond their clients, but happy tenants are critical to success, as they're more likely to pay their rent on time, take care of the property and renew their lease.
Explore Services from Our Property Management Agencies in Tucson AZ
Our team of rental professionals has your back! We offer all the services you need to manage your properties and earn a passive income. With various plans to choose from, we can be as hands-on as you need us to be. This is especially important for those who don't live close to their rental properties.
Let's look closer at the types of services you can expect from our property management agencies in Tucson AZ:
Property marketing
Tenant screening
Rent collection
Quarterly inspections
Scheduling repairs
Financial reporting
Eviction protection
Legal guidance
We also have an online portal that keeps our clients in the loop about their properties. Access the portal anytime to read notes from our team, check on your properties and run reports. It's all available 24 hours a day!
Choose the Right Property Management Company
To get started with our property management services, contact Real Property Management Rincon today. Our Tucson property management agencies will collect rent, maintain your assets and maximize time and profitability. This way, you can continue expanding your rental portfolio and earning the income you had hoped for!